Tantra
Tantra massages are characterized by sexuality, erotic atmosphere and spirituality originating from the ancient Indian teaching of the art of tantra. It is the most sensual type of massage that can be experienced. Tantric massages are known for very intimate touches, and the whole massage process comes from within the masseur or masseuse, whose aim is to transfer to you the energy emanating from his body. They give you harmony, love and satisfaction, well-being, and you will leave the tantric salon as a reborn human being – a person with a refreshed mind, rested spirit, relaxed body and satisfied soul.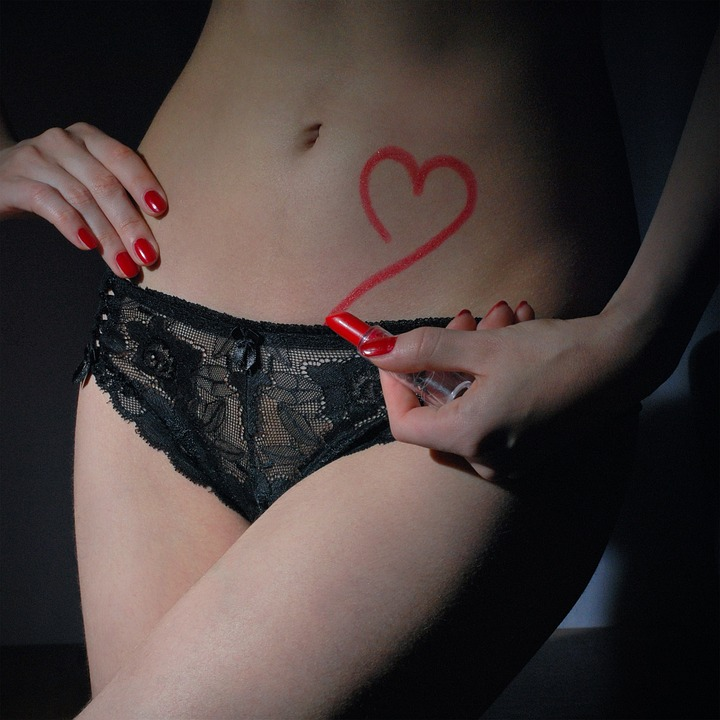 During tantric massages, you will experience a unique, unrepeatable feeling of connecting your physical and astrological body, which you simply do not have a chance to experience in ordinary life. Through sensual tantric massages, your true self comes to the surface, and you get a great opportunity to discover yourself and your hidden desires and feelings that you may not have known until now. During a tantric massage, it is a very intimate and close relationship between the tantric masseuse and her client. You can choose your masseuse during the booking of a visit to the tantric salon, as well as the length and type of the massage itself, the exact date and time.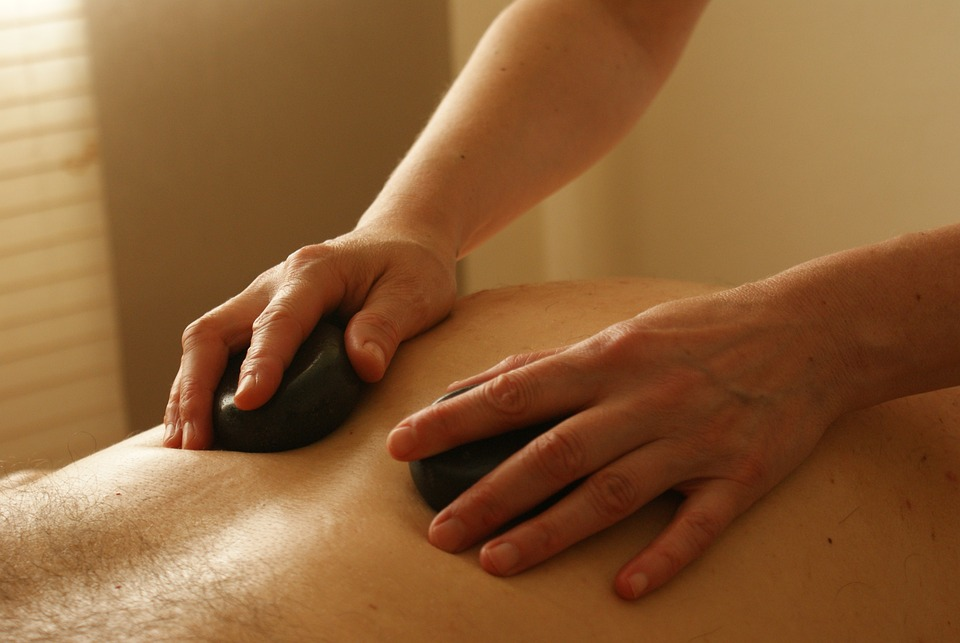 Tantric salons are one of the facilities that mostly operate around the clock, so you don`t have to worry about not being able to make an appointment for the class that suits you. The program of tantric massages is also characterized by massaging and stimulation of intimate parts and various estrogenic zones, which intensify the flow of vital energy in the body. It is this energy that affects the existence and full functioning of a person. Among other things, it can significantly influence various sexual disorders, psychological problems or psychological traumas. Therefore, it is not physical pleasure that comes to the fore in tantric massage, but above all feelings.